Lemonade Day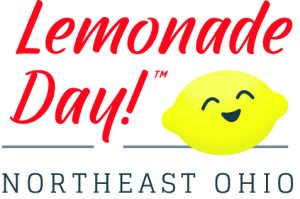 Welcome to Lemonade Day Northeast Ohio!
Lemonade Day is a national experiential education program that teaches children about business and entrepreneurship through the time-honored tradition of running a lemonade stand. Young Entrepreneur Institute directs all activities for Lemonade Day in Northeast Ohio and works with schools, organizations and individuals. Over 3,800 students across Northeast Ohio will participate in Lemonade Day this year.
Register Now!
Register for the free online curriculum, Lemonopolis.
The interactive lessons guide students through starting and operating a lemonade stand as a real business, including goal setting, finding an investor, customer service and calculating profit.
If you are a school or organization partner looking to implement Lemonade Day into your curriculum, or are interested in more information please contact Jessica Dragar, Lemonade Day Program Manager at jdragar@us.edu.
After you run your stand, return to this page to enter your business results.
WE THANK OUR NORTHEAST OHIO PARTNERS: