Greg Malkin, Executive Director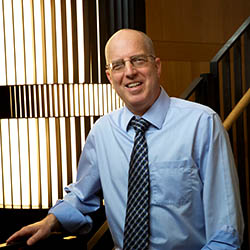 In 1983, Greg Malkin founded Technical Software, Inc. and served as its president until selling the business to a public company in 2000. Greg was an Inc. Magazine Entrepreneur of the Year Finalist and for seven years in a row his company was a Weatherhead School of Management Top 100 Growth Company.
In 2005, Greg founded the Young Entrepreneur Institute, which focuses on K-12 entrepreneurship education. Greg has won numerous awards for his work with entrepreneurship education including the Teacher of the Year by the Network for Teaching Entrepreneurship; Outstanding Entrepreneurship Educator by the Consortium for Entrepreneurship Education; Ernst & Young Entrepreneur of the Year finalist; National Federation of Small Business (NFIB) Entrepreneur Educator of the Year; and the Leavey Award for Excellence in Private Enterprise Education by the Freedoms Foundation.
The Young Entrepreneur Institute (YEI) believes that every child should understand and experience entrepreneurship. We believe that entrepreneurship education and experience can make subjects such as math and writing more relevant to students. We also believe that the intangibles necessary to become a successful entrepreneur – perseverance, hard work, managing adversity, overcoming failure, problem solving – directly mirror characteristics necessary for success in life. Every year, YEI helps hundreds of schools and organizations launch and expand their entrepreneurship programs, impacting thousands of kids.
Greg holds a Bachelor of Science Degree from the Massachusetts Institute of Technology (MIT) and a Masters Degree in Education from Ursuline College.
---
Ilene Frankel, Northeast Ohio Regional Director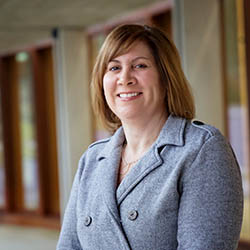 Ilene is passionate about giving young people the chance to learn about and experience entrepreneurship. As Regional Director, Ilene leads the program management team for Northeast Ohio, directing the Lemonade Day, Young Entrepreneur Pitch Challenge and Young Entrepreneur Market programs. She also serves as the head of K-12 entrepreneurial programming at University School. Ilene joined Young Entrepreneur Institute in 2012 to focus on high school entrepreneurship activities. Since 2015, she has led development and growth of Enspire, the annual professional development conference for educators, where participation has increased by more than 300%. She is a certified BizInnovator and NFTE entrepreneurial educator.
Ilene has more than twenty years of business and marketing experience – most notably as Marketing Director at Cole Vision Corporation and more recently advising start-ups in the Cleveland area. Ilene is a Trustee of the Rainbow Babies & Children's Foundation, where she has served on the board for 9 years.  She holds an Economics degree from The Wharton School of the University of Pennsylvania.
---
Jessie Jones, National Program Director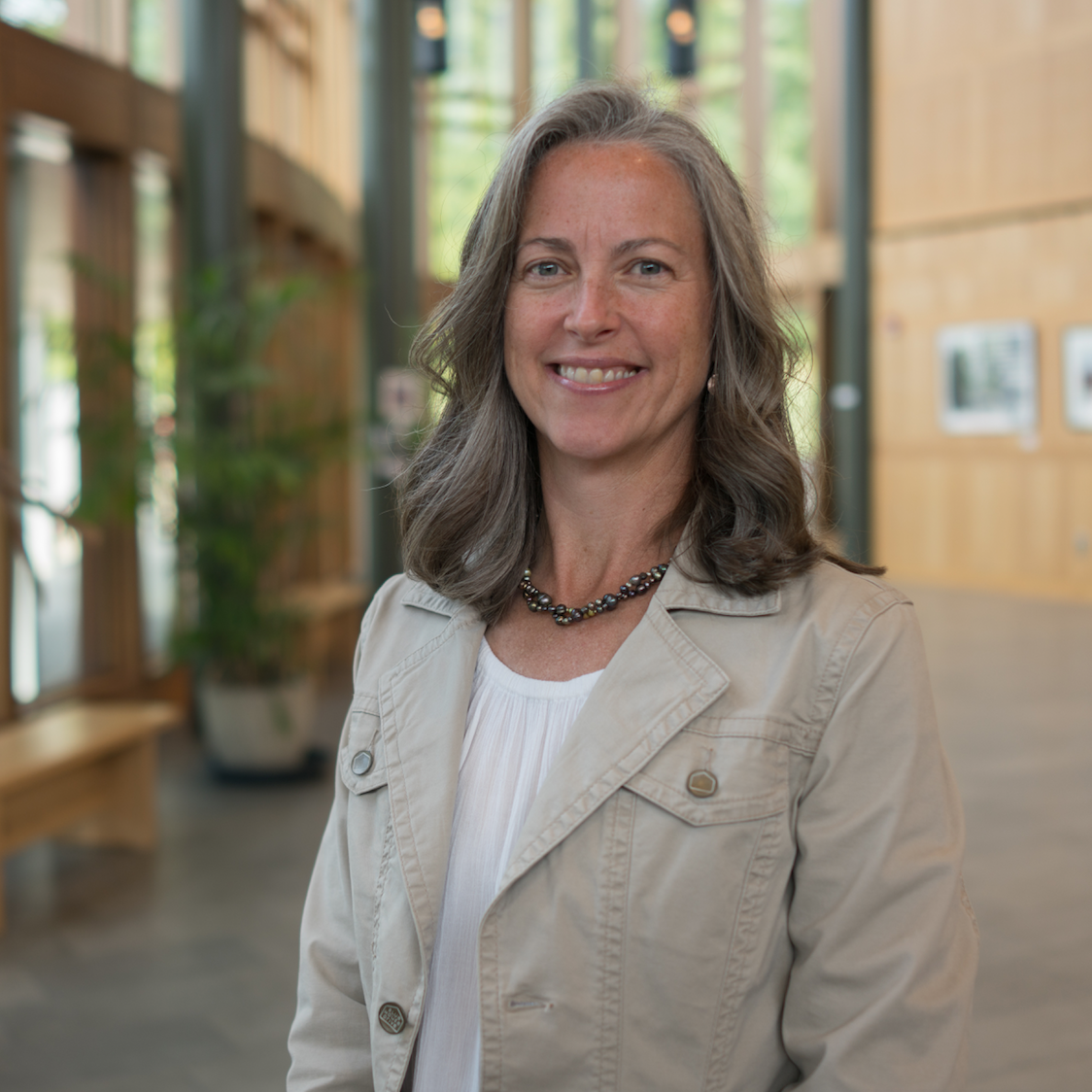 Jessie is enthusiastic about entrepreneurship education as a way to empower students to make positive change in their lives and their communities. As Young Entrepreneur Institute National Program Director, Jessie develops and curates entrepreneurship education content; leads workshops for students and educators; and cultivates and nurtures relationships with organizations and individuals serving youth across the nation. Prior to YEI, Jessie spent ten years as a technology and business consultant. She holds a Masters of Science in Geodetic Engineering from The Ohio State University.
---
Kelly Biggar, Program Manager, National Pitch Competition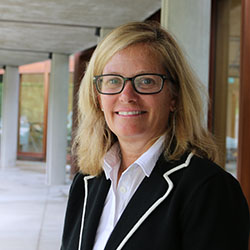 As Program Manager for the National Pitch Competition, Kelly will be building on the success of Young Entrepreneur Institute's two regional competitions — Selling Bee and Teen Pitch Tank — to expand these programs to engage schools and youth organizations nationally.
Prior to joining Young Entrepreneur Institute, Kelly worked as an administrator in University School's Athletic Department. She has extensive experience working in the Cleveland real estate market in both property management and sales. She started her career in customer service management with Progressive Insurance.
Kelly graduated from the University of Vermont with a Bachelor of Science.
---
Matthew Podl, Marketing and Technology Coordinator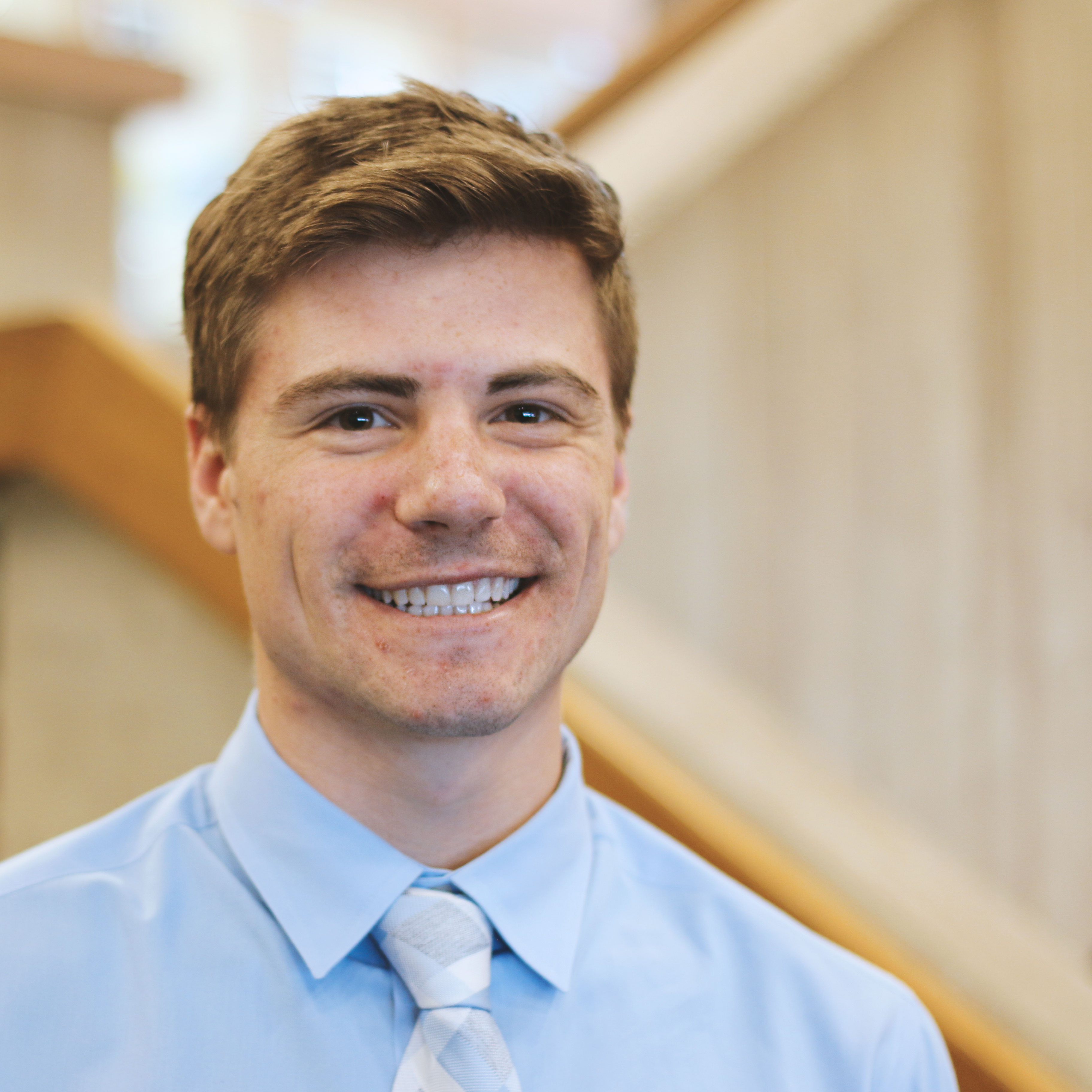 Matthew manages communication and provides support to the various programs of Young Entrepreneur Institute including the Enspire Conference, Young Entrepreneur Challenge, Young Entrepreneur Market, and Lemonade Day. Additionally, Matthew runs Celebrate Youth Entrepreneurship. He has extensive experience with entrepreneurship and working with youth. Prior to YEI, he owned and ran a business, Black Star Rentals, and has worked with students of all ages and backgrounds for the past 6 years. Matthew graduated from Vanderbilt University in 2018 with a degree in Human and Organizational Development and is originally from the Cleveland area, graduating from Shaker Heights in 2014.
---
Jessica Dragar, Program Manager, K-8 Programs and Lemonade Day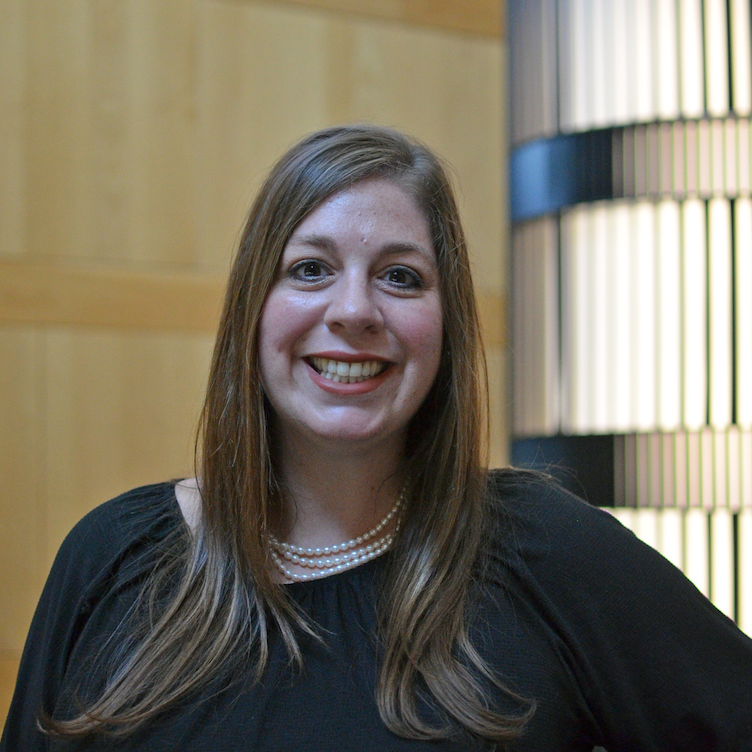 Jessica's passion for engaging the community and supporting youth programming, is her driving force to connect students and educators to entrepreneurial resources. The Young Entrepreneur Market provides K-12 students with real-world selling opportunities at community events and area farmers markets. This unique program, with hands-on experience, helps to develop critical hard and soft skills that are needed for future success.
Prior to joining the Young Entrepreneur Institute, Jessica was an integral part of the Ohio Treasurer's Office. During this time, she held numerous regional and statewide roles in Economic Development, Financial Education and Public Affairs. She is an experienced community connector, educator and program manager. Jessica earned her Bachelor of Science in Human Ecology from The Ohio State University.
---
Meg Bell, Assistant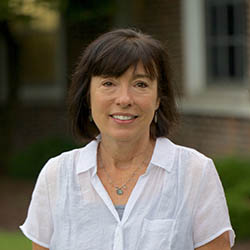 Meg supports all Young Entrepreneur Institute programs. She also manages logistics for the Community Engagement program at US, and coordinates marketing efforts for the Leadership Center at US. Before joining our team, Meg worked in publishing, as a developer of materials for textbooks, and for ten years as a high school English teacher at Laurel School. Meg holds a Bachelor of Arts degree in English from the University of Massachusetts at Amherst.
---
George Heath, Teacher, Economics & Entrepreneurship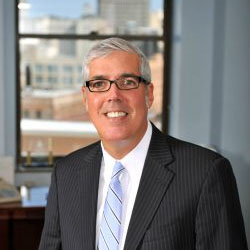 George translates his diverse business experiences into stories that educate and inspire students in the classroom, not only at University School, but at Miami University, the State University of New York, Clemson University, and elsewhere. George retired from Sherwin-Williams where he was a Group President with over 7,000 employees in North and South America, Europe, and Asia. As President, he helped grow the business from $1.6 billion to over $3 billion in just 5 years. Before becoming a President, George led sales and marketing teams at Sherwin-Williams, PPG Industries in Pittsburgh, Axeda, a venture-funded startup in Boston, and at Thermovation Engineering, an equipment manufacturer in Cleveland that grew more than 1,900 percent during George's tenure, winning five consecutive Weatherhead 100 Awards. George holds a MBA from Miami University and a BFA from Bowling Green State University.
---
Stacey Banks Houston, Teacher, History of American Capitalism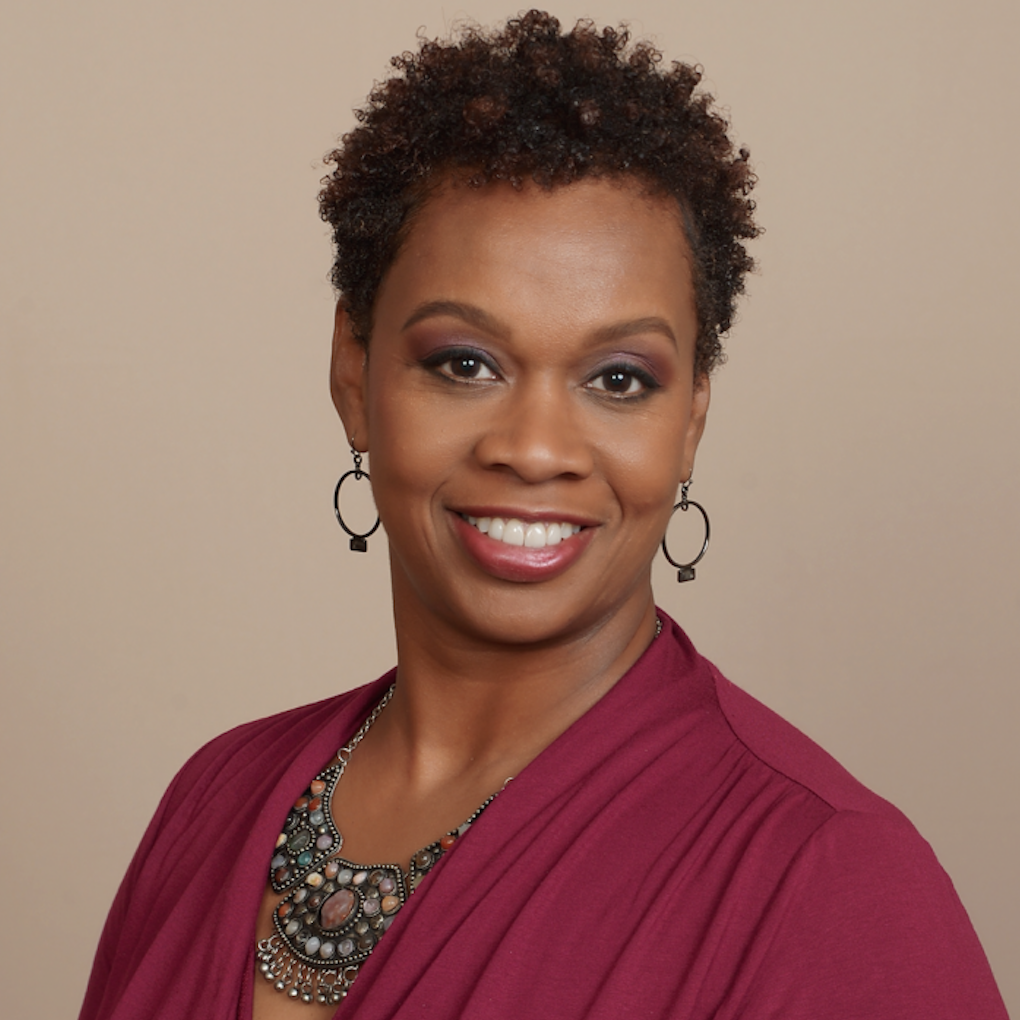 Stacey is a business owner who has committed herself to the launch and growth of entrepreneurs for the past 15 years. She served as Director of the SBA's Small Business Development Center where she was awarded the SBA Minority Small Business Champion Award. She also served as Director of the Women's Business Centre in Tampa, Florida.
Stacey has passionately energized students to pursue entrepreneurship during her work at Yale University, Kent State University and Hiram College. While at Kent State University, Stacey created the Mentor and Protégé Program (MAPP) which matched minority students interested in entrepreneurship to be mentored by Kent State Minority Alumni business owners. MAPP was recognized during the first ever White House Entrepreneurship Demo Day in 2015.
Stacey holds a BA from Ursuline College and MBA from Cleveland State University.