Each spring University School hosts a free day-long event that brings together nearly 1,000 middle school and high school students. A nationally recognized young entrepreneur will present to students and ignite their inner entrepreneurial spirit.
Save the Date! – April 12, 2023
Join us for our 14th annual Celebrate Youth Entrepreneurship event. This year's keynote speaker, Evan Delehanty from Peaceful Fruits, will be discussing his entrepreneurial journey and providing students with a framework on how they can build on their entrepreneurial mindset.
Tentative Schedule:
9:15am – Doors open for visitors
9:40am – Welcome + Speaker introduction
9:45am – Speaker Presentation
10:25am – Speaker Q&A
10:50am – Dismissal, snack, and transitions
11:00am – Entrepreneurial activities
12:00pm – Lunch
12:30-12:45pm – Dismissal
Our 2023 Featured Speaker is Evan Delehanty!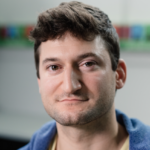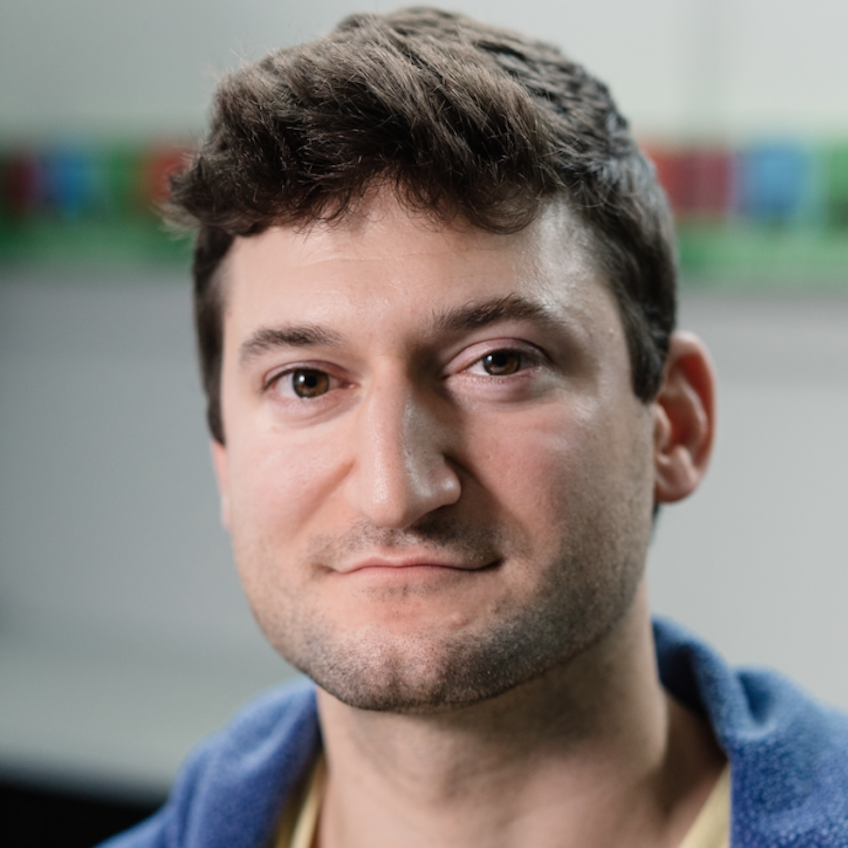 Evan Delahanty is the Founder and CEO of Peaceful Fruits, a social good snack startup that employs people with disabilities to make healthy, delicious, rainforest-friendly fruit snacks. Peaceful Fruits has been featured on NPR and ABC's Shark Tank and is focused on scaling sales and production locally and nationally. Evan graduated from Walsh Jesuit High School (2003), then Cornell University (2007), before working in private industry in operations management. Prior to launching Peaceful Fruits, he served as a Community Economic Development Specialist for the U.S. Peace Corps in the Amazon interior of Suriname, South America. Evan Delahanty enjoys speaking about the entrepreneurial mindset, the art of the elevator pitch and how to raise capital.
Previous CYE Speakers:
CYE 2022 – Jahkil Jackson, Founder, Project I Am
CYE 2021 – Haile Thomas, Founder, CEO, HAPPY
CYE 2019 – Graham Veysey US '00, Serial Entrepreneur, Founder of North Water Partners
CYE 2018 – Krystal Persaud, Senior Director of Product Design & Strategy, littleBits
CYE 2017 – Jon Kaplan US '91, Head of Global Sales, Pinterest
CYE 2016 – Andrew Yang, Founder and CEO, Venture for America
CYE 2015 – Clint Greenleaf US '93, Entrepreneur, Author, Personal Finance Expert
CYE 2014 – Shama Hyder, Author and Entrepreneur, Zen Marketing