Jahkil Jackson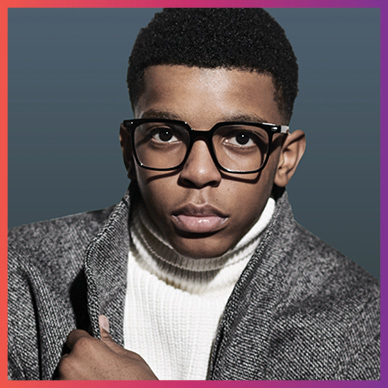 Jahkil Naeem Jackson is a best-selling author, social entrepreneur, student athlete, influencer and founder of Project I Am, a nonprofit organization he created when he was eight years old. Now 14, Jahkil has a heartfelt desire to help those in need. Jahkil's mission is to build awareness of homelessness and to help the homeless population by offering "Blessing Bags," a giveaway filled with masks, wipes, socks, deodorant, hand sanitizer, and more. In just a few years, Jahkil's efforts have empowered hundreds of young people to become change agents and has led Project I Am's efforts in raising $275,000 for the homeless.  Additionally, Jahkil's efforts have touched nearly 70,000 men, women and children across the world. 
Summer 2016, he was named a Youth Ambassador for Heartland Alliance, one of the world's leading anti-poverty organizations.  Winter 2017, Jahkil became a member of the WE International Youth Council. WE is a movement that exists to make the world a better place. WE Day is also a celebration of youth making a difference in their local and global communities. Jahkil was a guest speaker for 2017 and 2018. Fall 2018, Jahkil became the youngest member of the Independent Youth group which empowers today's youth to become tomorrow's business leaders and entrepreneurial innovators. Jahkil was named Vice Chairman of the 2019 KidBox Youth Board of Directors and named one of BET's 15 under 15. 
Most notably, Jahkil was acknowledged as one of three influential people of 2017 by President Barack Obama and the Obama Foundation. Jahkil was also tapped to participate in Disney's Be Inspired Black History campaign, GAP's Next Generation campaign, Lebron James' #AlwaysBelieve campaign, Nike's Until We All Win & You Can't Stop Our Voice campaigns and is now a Marvel Super Hero and CNN Hero Young Wonder!
---
Jeremy Anderson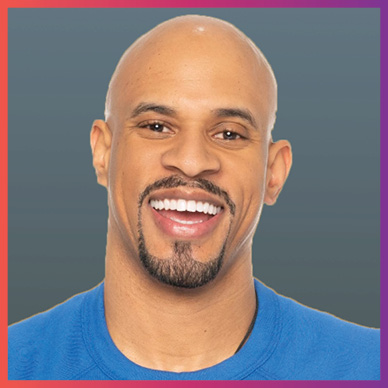 Jeremy Anderson is a leading educational expert, author, and one of the premier motivational speakers in the educational arena. Years ago, Jeremy experienced many challenges such as drug and alcohol abuse, repeated failure in school, a diagnosis of ADHD, and the absence of his biological father. Fortunately, Jeremy's story didn't end there. During his third attempt at the 9th grade, Jeremy came across a group of teachers who refused to give up on him. He eventually caught up with his right grade, received his high school diploma, and obtained his bachelor's and master's degrees.
Today, Jeremy is the published author of six books, and has been privileged to travel across the globe with his motivational speaking and training. Jeremy is the CEO of The Jeremy Anderson Group, LLC. , which is an Educational Consulting Firm. His wife, Traci, is the President of their non-profit Next Level Living, Inc. Jeremy, his wife Traci, and their two children Jaxon & Jewel live happily in Atlanta, Georgia. Please be sure to check out our new Podcast, Next Level Teaching on Apple Podcast, Spotify, and Google Podcasts.
---
Dr. Sonia Toledo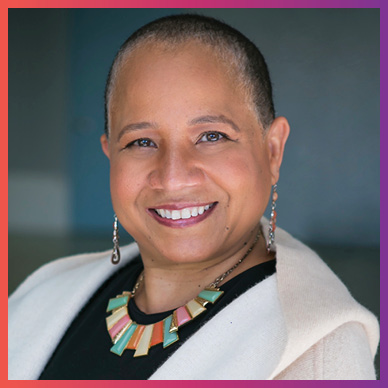 Dr. Sonia Toledo is a writer, speaker, researcher and social entrepreneur passionate about training educators in 21st-century learning and teaching youth the mindset of an entrepreneur. She is the founder & CEO of Dignity of Children, a training and development organization that offers educators extensive resources including emotional intelligence training, trauma-informed care, innovative facilitation and engagement strategies, and complete K through 12 PBL curriculums. She holds a Ph.D. in education (with the focus on global training & development) and has more than 25 years of experience working in the after-school field. Dr. Toledo is a creator of iDEAS Empowered by Youth, an innovative teacher training program that prepares educators to teach young people social entrepreneurship.