Tina Seelig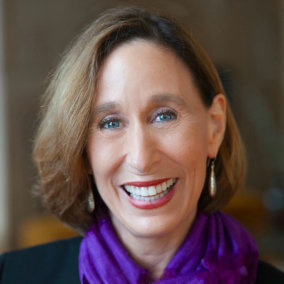 Tina Seelig is Professor of the Practice in Stanford University's Department of Management Science and Engineering, and is a faculty director of the Stanford Technology Ventures Program. She teaches courses in the Hasso Plattner Institute of Design (d.school) and leads three fellowship programs in the School of Engineering that are focused on creativity, innovation, and entrepreneurship. Dr. Seelig earned her PhD in Neuroscience at Stanford Medical School, and has been a management consultant, entrepreneur, and author of 17 books and educational games, including Insight Out (2016), inGenius (2012), and What I Wish I Knew When I Was 20 (2009). She is the recipient of the Gordon Prize from the National Academy of Engineering, the Olympus Innovation Award, and the Silicon Valley Visionary Award.
---
Richard Cox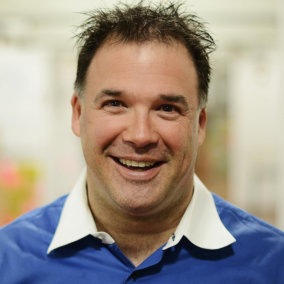 Rich Cox is a Lecturer at Stanford University's Graduate School of Business and teaches at the Stanford Hasso Plattner Institute of Design (d.school). Rich founded People Rocket, a management design firm, combining Business, Academics, Arts, and Design to bring a fresh, innovative, design-fueled approach to sustainably increase the performance of people, teams and cultures. Rich challenges leaders, groups and companies to stretch farther and achieve more. He helps world leaders and change-makers inspire others to action. He enables leaders to find their authentic voice and stand up as their most powerful selves. He unlocks the creative genius in teams and entrepreneurs so they can go out and dent the universe. In addition, Rich is an improv performer and coach. He integrates improv tools and mindsets into his work on creativity, innovation and leadership on organizational stages around the world as a speaker and consultant.
---
Scott J. Allen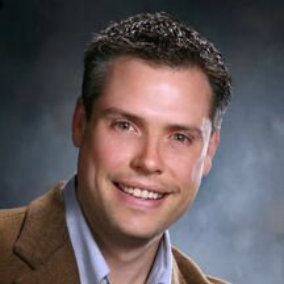 Scott J. Allen, Ph.D., is an associate professor at John Carroll University where he teaches leadership/management development. He is a member of the Academy of Management, Southern Management Association, OBTS Teaching Society for Management Educators, Association of Leadership Educators, International Leadership Association and the International Society of Organization Development. In 2008, Dr. Allen was voted the favorite teacher in the Boler School of Business. Dr. Allen teaches courses in leadership and management skills, executive communication, team development and executive leadership. Dr. Allen's primary stream of research focuses on leadership development in college students and emerging leaders. He is published in the Encyclopedia of Leadership and co-authored The Little Book of Leadership Development: 50 Ways to Bring Out the Leader in Every Employee. Scott is also the co-author of Emotionally Intelligent Leadership: A Guide for College Students (Jossey-Bass). In addition, Scott has articles published in many leading journals on the topic of leadership.
---
Charles Best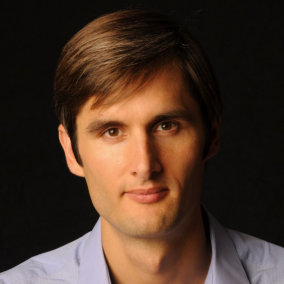 Charles Best leads DonorsChoose.org, a nonprofit website which enables anyone to help a classroom in need. Charles launched the organization in 2000 at a Bronx public high school where he taught history for five years. To date, teachers at more than 70% of all the public schools in America have created classroom project requests on DonorsChoose.org, and more than 2 million people have given to those projects. DonorsChoose.org is one of Oprah Winfrey's "ultimate favorite things" and made the cover of Fast Company as one of the "50 Most Innovative Companies in the World," the first time a charity has received such recognition.