Keynote Speakers
Ted Dintersmith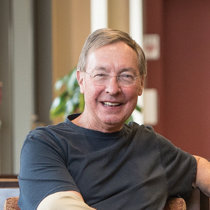 Ted Dintersmith, a leader in innovation, entrepreneurship and education, Ted has become a leading advocate for education policies that foster creativity, innovation, motivation and purpose. With co-author Tony Wagner, he wrote Most Likely To Succeed: Preparing Our Kids for the Innovation Era. He funded and executive produced the education documentary, "Most Likely To Succeed," a film which conveys the urgency of making progress in our schools, and conveys an uplifting view of what's possible in schools that engage and inspire our students and teachers. His new book, What School Could Be, released in April 2018, shares a vision of school based on the great work being done by teachers across America.
Ted's professional experience includes two decades in venture capital, as well as philanthropy and the hard work of visiting all 50 states meeting with governors, legislators, educators, parents, and students, and encouraging communities to work collectively to re-imagine school and its purpose.
---
Rebecca Baelen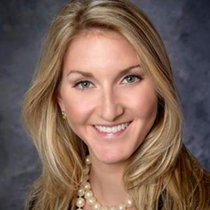 Rebecca Baelen is a doctoral student in Education Policy at the University of Pennsylvania. Her research focuses on developing and testing mindfulness-based interventions for teachers and students. Before starting her doctorate, Rebecca spent five years as a classroom teacher and two years as a research coordinator for Angela Duckworth, where she conducted research on grit, self-control, and mindfulness. She continues to draw upon these experiences to inform her research efforts.
---
Leona & Briana Das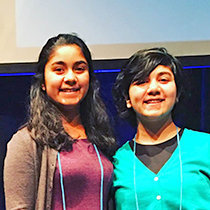 Coming soon.