Food Strong | School Garden Toolkit and Curriculum | Learning Garden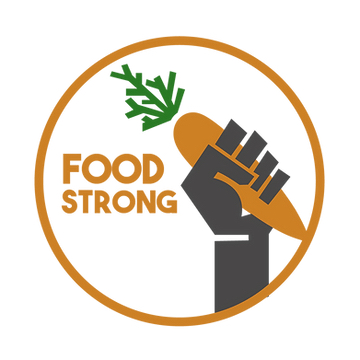 Food Strong's mission is to utilize fresh local food as a tool to empower, educate, and cultivate health in communities across our region. They promote the cultivation, purchase and consumption of fresh, local foods while simultaneously providing linkage to the other vital services and resources.
Food Strong has guided students at over a dozen public schools through the design, planting, maintenance and harvest of onsite fresh food and flower gardens with a curriculum based on Ohio's Learning Standards. A large emphasis is placed on STEAM learning, entrepreneurship, environmentalism, social-emotional learning, and community development.
The Learning Garden was our response to the pandemic and consequent school closures, giving us the opportunity to bring together small groups of learners in a safe, outdoor environment. Our students regularly practice selling their produce at farmers markets in order to gain business skills. We continue to expand our entrepreneurship programming.
Website
https://www.foodstrong.org/programs