Everything you need is in the Pitch Challenge Toolkit
Our 30-page Toolkit provides easy instructions to implement the Challenge in five engaging lessons with your kids.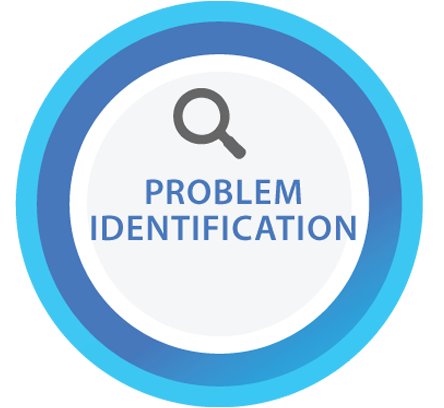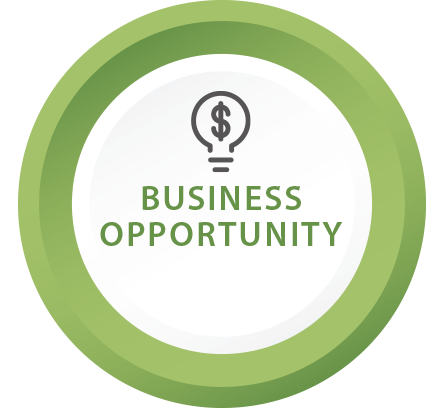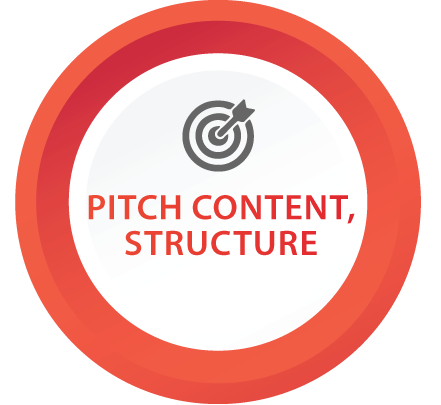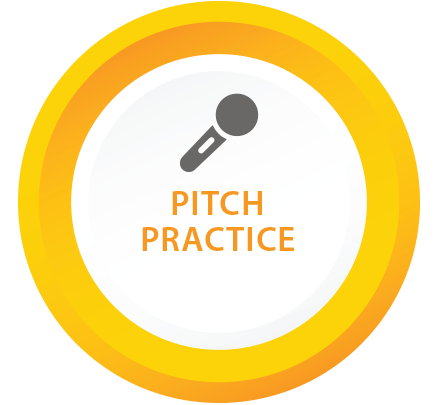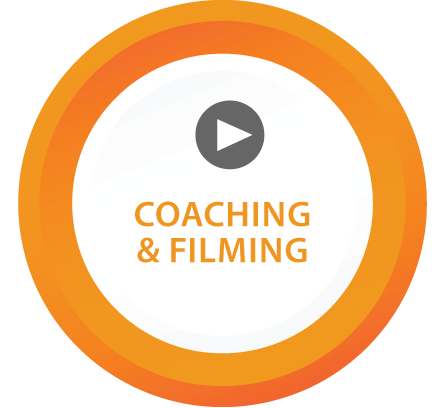 The Toolkit includes four interactive worksheets and videos that will guide you through the lessons.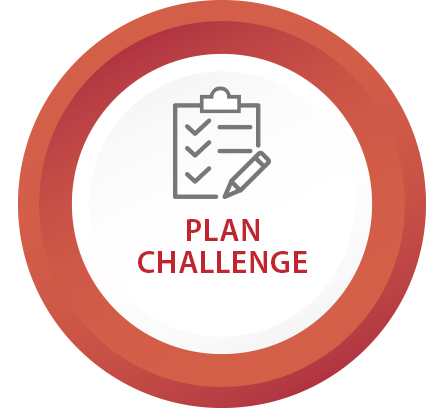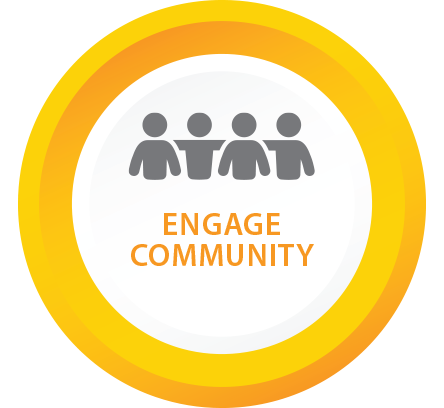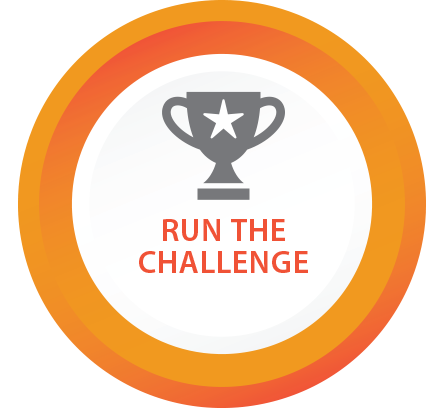 The Toolkit also includes everything your organization needs to launch a Pitch Challenge.